Tag Archives:
Conference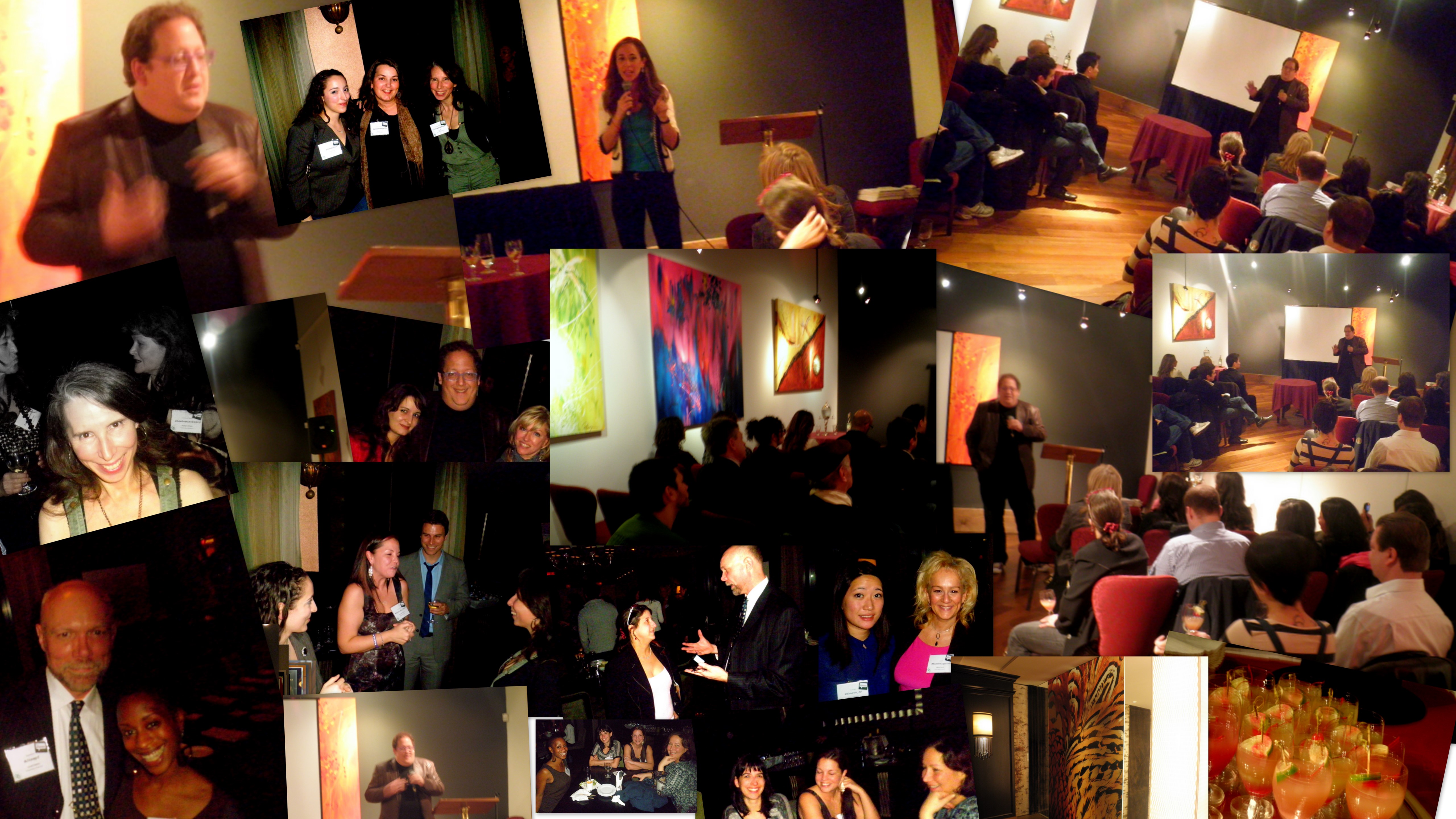 With the #140Conference Montreal scheduled for May we threw a meetup reception on November 30th to invite Montrealer's, friends of #140conf and all those interested in learning about what the conference is about to come out and meet us.
Jeff Pulver, #140conf Founder and curator, graciously flew in from New York . J.C. Little, award nominated Montreal Director and Animator (@LittleAnimation) and Erica Diamond, Author, Speaker and Entrepreneur (@WomenontheFence) rearranged their schedules so they could be there, Debra Cincioni, President of Moms of America (@MomsofAmerica) headed up from D.C. and a flurry of awesome Montrealer's as well as friends from Toronto and Ottawa jumped on the Eventbrite Invite to confirm they would join us at the Intercontinental Montreal, a venue chosen for their ability to represent the true flavors of Montreal in their setting.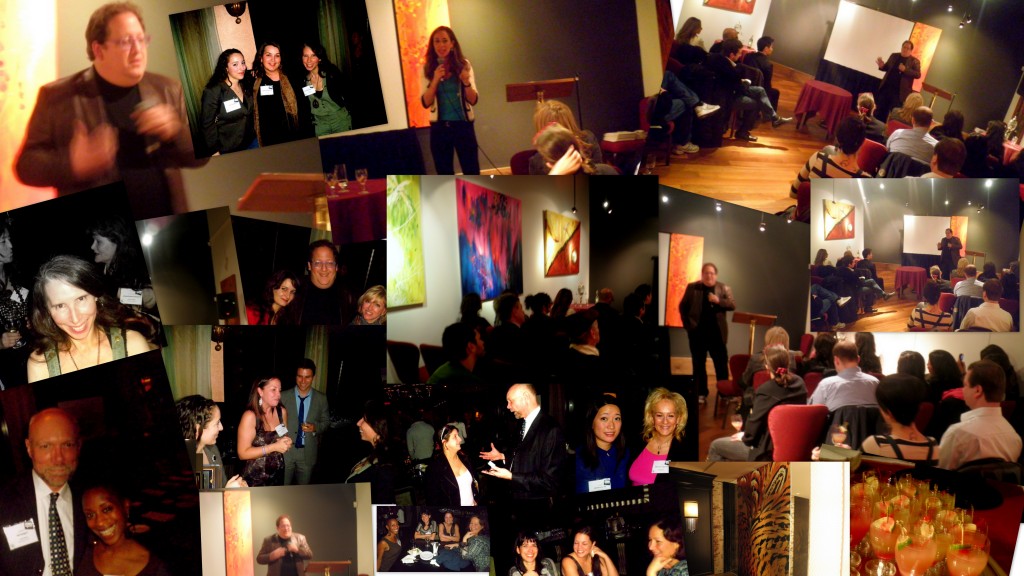 Guests were greeted by #140conf volunteers @SuperThalia and @Sharon_Hy from #teamogilvy at the registration table. Josepf Haslam @Josepf helped with on-site logistics & set-up for me (thank you!). Absinthe Cocktails were served to all as they entered the Art Gallery for a brief mixer preceding the #140Conf presentation by Jeff. The evening was off to an amazing start.