In an environment where many businesses are afraid to take the risk, I feel it is important to provide access to information about technology that helps businesses provide open environments for employees, increased communication and superior service to their clients. This approach leads naturally to increased sales and profitability for overall successful results.
Mila is an author for several sites, including her own blog Perspectives, listed in All Top. She is an international speaker and social business consultant for business and non-profit. In addition to writing, she also produces video content and is an event photographer, and has been seen participating in influence marketing campaigns for major brands (check out the Acura Video from the #TLXexperience campaign!).
She has been cited internationally in print and in the media on various topics from Social Business Strategy, to event management, employee engagement, social policy and insurance. She speaks at events and workshops geared at helping business people better understand social strategy, marketing and employee engagement and how to get involved in the online space.
About this blog
This blog focuses on all aspects of social business, leadership, employee engagement, customer service and various topics. I hope you will join our community in conversation; that's what social media is all about.

I've been a contributing writer to About.com, 
Social Media Today
,
Business 2 Community
,
Grow
,
The Online SafeHouse
and
Winning at the Insurance Gamble
I am also honored to have been featured in: "The Mila Araujo School of Commenting" on Geoff Livingston's blog, Alexandra Levit's Water Cooler Wisdom in the article 4 Reasons Why Social Media Use = Great Customer Service" (originally published on Intuit's Quickbase blog) and in the interview Five Questions on ILSTV.com.
Although my presentation style is more conversational, interactive and less slide based, you can find some of my presentations on Slideshare here, and others on my Youtube channel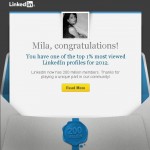 Backgrounder: In 2011 I was fortunate to attend many conferences on the subject of Social Media, something that I continue to do as I expand my knowledge, meet new friends, and get inspired. I feel that these conferences provide such value, that I felt it was important to bring an event like the ones I had attended to Montreal. With the sponsors, my social media community, as well as the the kind permission of Jeff Pulver (founder of #140 Conferences Worldwide) , I produced #140conf Montreal May 15th, 2012.
Thank you for joining me on my blog, I look forward to sharing ideas and growing together!

Reviews
May 17, 2014
Mila is a true trail blazer and visionary who has paved the way for practitioners of the insurance and other regulated industries to use social media for their outreach efforts. She is an accomplished woman who charms everyone she meets with her grace and competence. I had the pleasure of hosting a series of two interviews with Mila on using social media in regulated industries and creating social media policy.
May 17, 2014
I've had the opportunity to interact with Mila at the 140 Conference in Montreal. I've also seen her work firsthand as a blogger, community manager, and social media strategist. Mila demonstrates an astute understanding of our media and these new ways of marketing in ways too few in our industry really possess. Her optimism and positive outlook give all of her endeavors an added energy which I envy. I wholeheartedly recommend Mila.
Apr 15, 2014
The difference with Mila is she actually understands how to keep the social in social media, and tell a human story that helps you...
There are thousands of "social media experts" running around telling you how to #hashtag your posts, or get your SEO up, or take advantage of the hottest new technology. The difference with Mila is she actually understands how to keep the social in social media, and tell a human story that helps you relate to a real person, not some "social network strategy" dreamed up by a decision-by-committee. She knows her subject matter, understands truly what she is talking about, and keeps it grounded in reality.
Selected Presentations
Mila has been cited internationally in print and in the media on various topics from Social Business Strategy, to event management, employee engagement, social policy and insurance.
Mila presented at the #140Conference Montreal, on the Social Media for Real Estate panel, as well as in individual presentations which covered how to get into and succeed using Social Media which was geared for business people trying to understand the value of online interactions.

McGill University : Writing and Producing In The Online Space
Ignite a Social Workplace HR Conference
Impact99 Presented experiences in using social media tools within the organization to engage employees and improve processes for customer service, productivity, communication and sales.
Social media in the workplace case study in implementation
Pod Camp East, Social media for non profits (NGO)
"Cultivating Zombies, or Activating Community" view Slides
Speaking Consulting and Events
This list includes public events that I have attended or been a guest presenter or panelist at.
Private events will not be listed.
If you are interested in having me attend, speak or participate in an event, please send me an email or connect with me on Linked In. I would love to have the opportunity to get involved!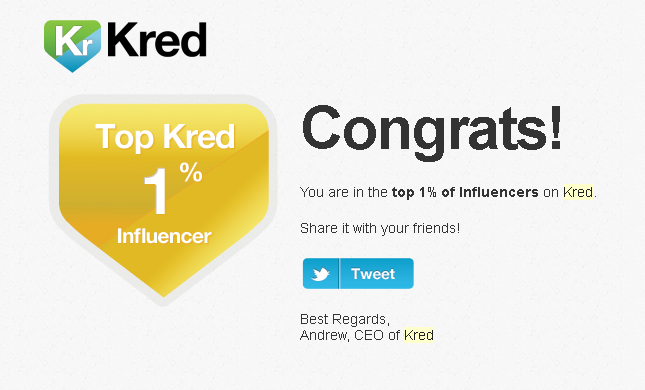 Events:
140 Conference Hudson Valley – August 2011
Blog World Los Angeles – November 2011  The World's Largest Social Media Event 275+ Speakers, 3 Days of Cutting-edge Sessions & Workshops, a Tradeshow Exploding with New Media Resources.
BrandsConf, New York – November 2011
140 Conference Montreal – Organizer: Launch Party and Cocktail with Guest Speaker Jeff Pulver – November 2011
Social Media Business Summit Buffalo – "Twitter Tutor" – February 2012
140 Conference Montreal – Producer, Speaker and Panelist – May 2012
35   Spectacular Speakers, leaders in the social business field, from all areas from Marketing to Human Resources presented. Presentations are available on Youtube.
Blogworld New York – June 2012
Aviva Community Fund – Speaker "Using Social Media for Social Good While Promoting Your Business" – 3 Events, September 2012
Launched in September 2009, the Aviva Community Fund encourages Canadians to share ideas and vote online at AvivaCommunityFund.org for causes that are meaningful to their communities. After several rounds of voting to identify Canada's favourite ideas, a panel of independent judges is tasked with reviewing the causes and selecting the winners.
TribeUpNYC – September 2012
Pod Camp East – Speaker "Cultivating Zombies or Activating Community: Non-Profit Challenges in a Social Media World" September 2012
Impact99 HR Conference "Ignite a Social Workplace" – Speaker, Presented "Social Media In The Workplace" Case Study on Employee Engagement for increased productivity and results. October 2012
New Media Expo – Las Vegas – January 2013
Cut Through the Clutter #ContentMTL Workshop with Mark W Schaefer – "Content Marketing Panel" Panelist July 2013
Speaker, Writing and Producing in The Online Space, McGill University – November 2013
Speaker,  Printemps des réseaux sociaux 3e édition ,  Quebec City, April 2014
"Le Social Business" Click to view presentation (Slides in French  – Video in English) – English version coming soon!
Photo Gallery
Capturing the energy of an event and it's participants through photography
A collection of photos organized by event can be found on my Flickr Page for social media conferences and events here.
You can also view my collection of Montreal Impact Supporter group photos in my Sporting Event collection here.

Extended Bio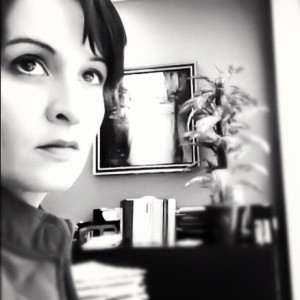 Mila Araujo
She's been featured in "The Mila Araujo School of Commenting" on Geoff Livingston's Blog, and on Alexandra Levit's Water Cooler Wisdom, in the article "4 Reasons Why Social Media Use = Great Customer Service" , originally published on Intuit's Quickbase blog. Mila is an avid social media advocate who believes that the tools made available through technological advancements have given people new opportunity in all areas from personal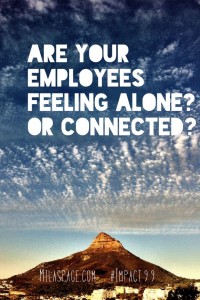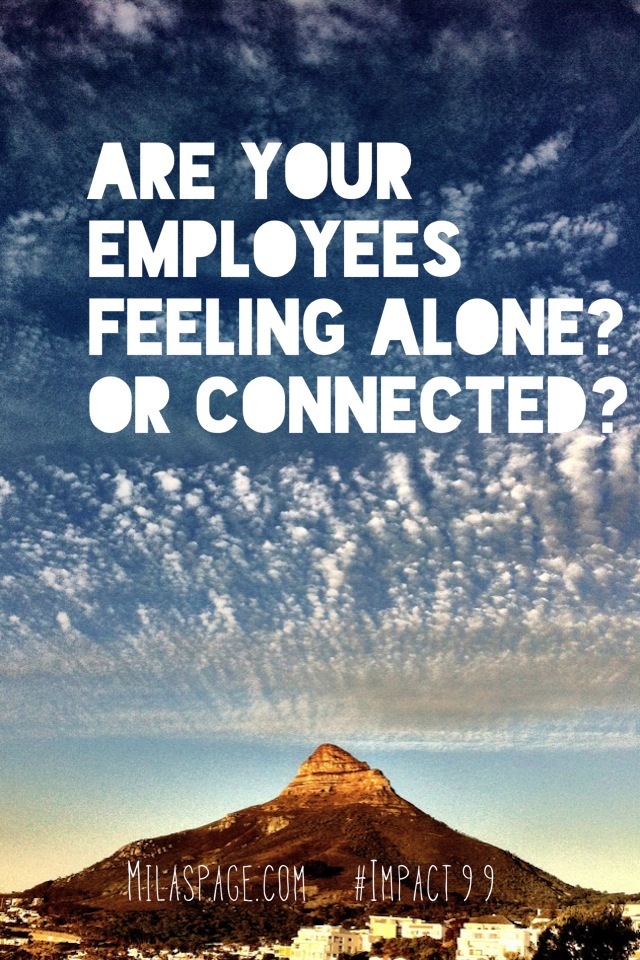 Slideshare on employee engagement, Presentation from #Impact99 "Bringing out the best in your company : Social Media in the Workplace"
and professional development, to increasing effective communications both within organizations and into the community. Mila was an early adopter of social media for employee engagement, having used tools such as Rypple, Yammer and others for several years within her team. Mila is also the Director of Personal Insurance for Ogilvy Insurance. in Westmount, Quebec — a third generation, family-owned financial services firm with offices in Toronto and Montreal. Mila has over 15 years experience in the insurance industry. In addition to her insurance licensing, Mila has a diverse background in management, public relations, non-profit, and events. In previous roles, Mila organized international conferences on health care, as well as programs to promote health for seniors and children in partnership with the Government of Canada*. In 2009, she worked on a project with Modica Communications on the development of the Centre for Excellence in Corporate Social Responsibility, part of the Canadian government's Corporate Social Responsibility strategy. As former PR Director for The Coalition of Physicians for Social Justice, she also consults for the organization on volunteer basis. Mila's lived in Los Angeles, Paris, and Hawaii, and now calls Montreal home. Personal Motto: "Be the Dreamer Who Does"
**Integrated Easting Assistance Program for Seniors (IEAP), Cross-Canada Walk for Health Program
My mission is to help others see the value, shed some light on the possibilities, create new bridges, new relationships and spark great ideas for business owners and professionals.
 I share stories and ideas here, on my blog, with you. I am a business person, I believe in relationships, I have seen some amazing things using Social Media, and I believe this is something to share.
Mila Araujo
Social Business Strategist, Consultant & Speaker
Producer #140conf Montreal
Building Relationships | Customer Service, Leadership & Social Media
Director of Personal Insurance, Ogilvy Insurance
Average rating:
0 reviews