Alan K'necht
Partner, Digital Always Media Inc.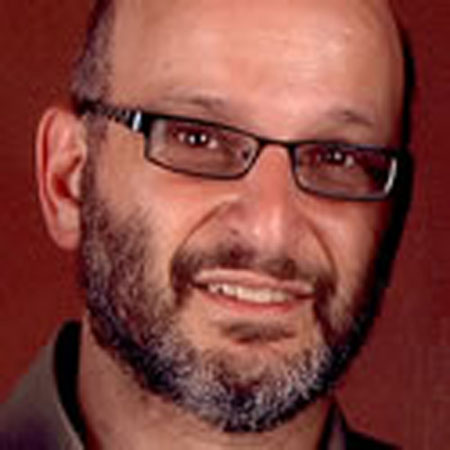 Alan K'necht is a founding partner at Toronto based Digital Always Media Inc. a search & social media marketing agency and training company. Alan is an online instructor for the University of San Francisco's on-line Internet marketing and analytics programs and the head of their Advanced Analytics course. In 2010 he published his 1st book, the award winning "The Last Original Idea – A Cynic's View to Internet Marketing" (http://TheLastOriginalIdea.com). He is also the host of the weekly Twitter Chat #SocialChat which regularly reaches a potential audience of over 500,000.
Over the years, K'necht has helped implement web analytic and Internet marketing solutions. Clients have included Canada's Federal Government, the US Navy, Inter-American Development Bank, Toyota Canada, various media organizations, several ecommerce companies and a wide array of other businesses. Through digital analytics, K'necht has always helped clients measure and maximize their Return on Investment (ROI) for their digital marketing initiatives. K'necht is an internationally published columnist, who has been interviewed by numerous publications and media outlets including: The Wall Street Journal, Globe & Mail, National Post, CBC radio, CanWest Global News and WebmasterRadio.FM.