Greg Isenberg
Partner Wall Street Survivor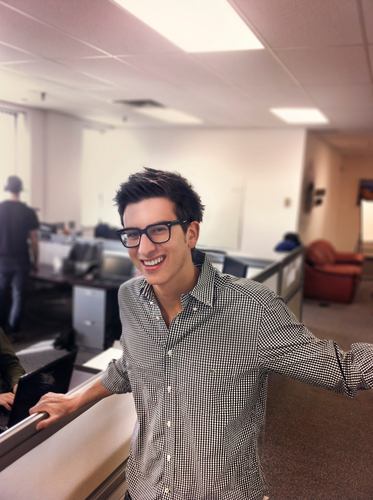 I build remarkable digital products and do early stage seed investing. Steeped in the ethos of social media and startup culture, I've helped build marketing and social media campaigns for Zynga, eHarmony, NASCAR, TechCrunch and WordPress.
Currently, I'm running the pivot of Wall Street Survivor, from the biggest fantasy stock market game to a Code Academy for Investing. Wall Street Survivor is the best place to learn about the stock market and investing. We built a real-time stock market simulator and teach people about core concepts to build better investors. We have over 410 000 members. We are based in Montreal, Canada in an awesome space!
For more on Greg check out this interview on Foundville "How This 22 Year Old Entrepreneur Climbed his Way Into the Tech Elite".