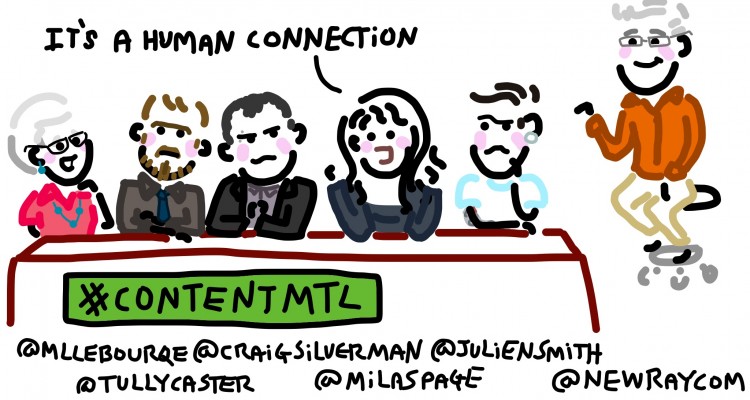 I'd love to have your feedback!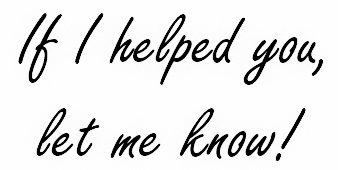 My mission is to help empower businesses, non profits and professionals use the tools of social networking to connect, reach new goals, empower employees and understand how to use social for business as part of their strategy.
I do this by reaching out into the community; speaking at, participating in, and organizing events and through writing and sharing on this blog.
I'd love to hear your feedback on your experiences as a result of my work!
Average rating:
4 reviews
May 17, 2014
Mila is a true trail blazer and visionary who has paved the way for practitioners of the insurance and other regulated industries to use social media for their outreach efforts. She is an accomplished woman who charms everyone she meets with her grace and competence. I had the pleasure of hosting a series of two interviews with Mila on using social media in regulated industries and creating social media policy.
May 17, 2014
I've had the opportunity to interact with Mila at the 140 Conference in Montreal. I've also seen her work firsthand as a blogger, community manager, and social media strategist. Mila demonstrates an astute understanding of our media and these new ways of marketing in ways too few in our industry really possess. Her optimism and positive outlook give all of her endeavors an added energy which I envy. I wholeheartedly recommend Mila.
Apr 15, 2014
The difference with Mila is she actually understands how to keep the social in social media, and tell a human story that helps you...
There are thousands of "social media experts" running around telling you how to #hashtag your posts, or get your SEO up, or take advantage of the hottest new technology. The difference with Mila is she actually understands how to keep the social in social media, and tell a human story that helps you relate to a real person, not some "social network strategy" dreamed up by a decision-by-committee. She knows her subject matter, understands truly what she is talking about, and keeps it grounded in reality.
Apr 15, 2014
I had the opportunity to meet Mila online through the world of Twitter. I always appreciated her efforts to include and participate while engaging everyone on this platform. I later had the privilege of attending the 140MTL conference produced by Mila and the professionalism that she showed during this conference was exceptional. She ensured that a vast topics were covered to expose the education, non-profit, business and technology industries. During this conference Mila had participated in a panel discussion around real-estate and her knowledge on this topic were point on.



What I admire the most about Mila is her passion for technology and the new media and how it is used by the non-traditional industries. Her knowledge and understanding around the new media is noteworthy. Thank you Mila for the incredible work you do for everyone.