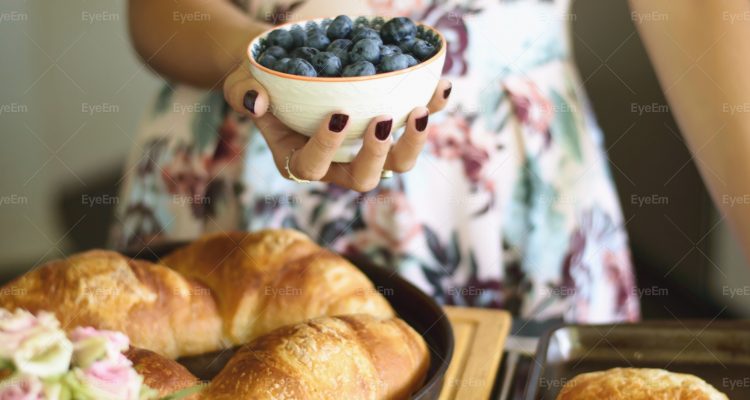 Stock photography is an important part of having a social presence. As a writer, web publisher, and content producer, using images was important to many of my presentations and used in every article I write.
Since event photography and capturing people and events through photos and video have always been a passion, I decided to also get into stock photography on a semi-professional basis.
Below are links to my portfolios on some of the most popular stock photography sites, including  Getty Images
Insurance Stock Photography
Although most of my photography focuses on lifestyle type images, I have also created a series of insurance-related stock photography images.
Finding My Photography
The interesting thing about stock photography is that you don't usually know where it will appear unless you sell to a specific brand. I have seen my stock images on insurance blogs, email marketing, twitter shares, health and lifestyle blogs and magazines, dog publications, Career blogs, by brands and individual bloggers.
As for brands that have purchased my images directly, my images have been specifically purchased by Isotoner, Bank of America, Frank's RedHot and French's among others.
Most Popular Stock Photography Images
My most popular stock photography image downloads that sell consistently year round are the ones revolving around gratitude. I use different stock marketplaces for different types of photo series, so where one may have more downloads for my insurance and financial services related stock photography content, another may focus more on lifestyle, pets or even gratitude.  In general, producing stock photos that follow the themes of the season, trending demand and involve real-life photos of situations or moments is what I do with my work.