Montreal's #140conf is just around the corner and we have a spectacular speaker line up waiting for you! The #140conf celebrates how new technology is effecting the world around us, in all areas of business, in all industries opportunity to connect has never been greater. From marketing, education, health and non-profit there are strategies that people are using to extend their reach and drive success. The #140conf provides an opportunity to share these stories and gain understanding in a fast paced, energized and fun environment.  The perfect place to be inspired!
A Spectacular Speaker Line Up – Part III
A few weeks ago we started to release a glimpse into the speaker line up hitting Montreal's #140conf. The conference will feature conversation and presentations from people who are leading change in how we do business and communicate using social media today. Want to understand how you can use social media? Get ready for #140conf Montreal, an event you do not want to miss ~ it's going to be amazing!
Ric Dragon
CEO, DragonSearch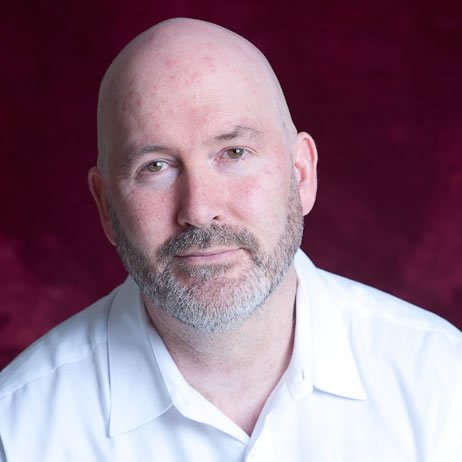 Ric Dragon is an exhibiting artist, jazz drummer, speaker, writer, and a search marketing strategist.  Dragon is the author of the DragonSearch Online Marketing Manual and the Mc Graw Hill publication: Social Marketology. As a veteran of the digital agency world, Dragon has provided strategic analysis, information architecture, and process improvement for clients including NASA, the United Nations, the American Cancer Society, and the Museum of Natural History.  He is currently the CEO and co-founder of DragonSearch, where he leads a team of professionals delivering digital advertising, search engine optimization, and social media services to national and international clients. Dragon is a recognized speaker at industry conferences including Blog World, SMX, BrandsConf, and Socialize Conf.  He also conducts seminars as part of the Google Certified Small Business program.  Dragon is a frequent contributor to publications including Marketing Land and Social Media Monthly.
Greg Isenberg
Partner Wall Street Survivor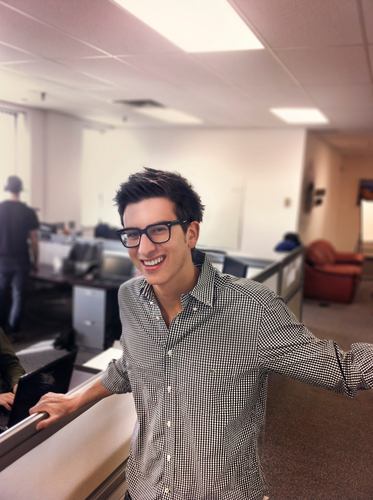 I build remarkable digital products and do early stage seed investing. Steeped in the ethos of social media and startup culture, I've helped build marketing and social media campaigns for Zynga, eHarmony, NASCAR, TechCrunch and WordPress.
Currently, I'm running the pivot of Wall Street Survivor, from the biggest fantasy stock market game to a Code Academy for Investing. Wall Street Survivor is the best place to learn about the stock market and investing. We built a real-time stock market simulator and teach people about core concepts to build better investors. We have over 410 000 members. We are based in Montreal, Canada in an awesome space!
For more on Greg check out this interview on Foundville "How This 22 Year Old Entrepreneur Climbed his Way Into the Tech Elite".
Abe Kasbo
CEO, Verasoni Worldwide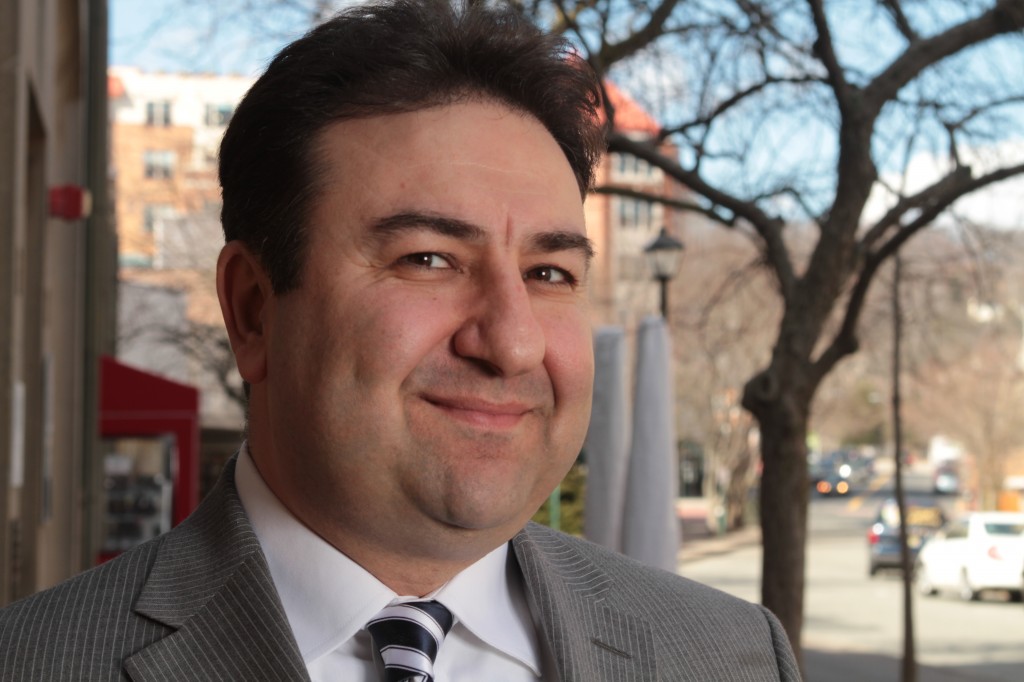 Abe Kasbo is the CEO of Verasoni Worldwide, an integrated marketing and public relations firm with offices in Montclair, NJ and New York City. The firm provides specialized communications services across new and traditional media.  Verasoni Worldwide is considered a pioneer in the integration of both on and offline marketing & public relations, including strategic marketing communications, crisis and reputation management, media and community relations, advertising, branding and digital strategies. Industries served span healthcare, new media, entertainment, government, financial services, technology, and not for profit organizations.  Mr. Kasbo has provided marketing communications and public relations counsel to CEOs and Fortune 500 companies including AECOM, Global Linguist Solutions, Ethicon/Johnson & Johnson, Henry Schein and Lucent Technologies.
A frequent speaker at professional conferences nationally and internationally, Mr. Kasbo served as adjunct professor of marketing and public relations at his alma mater, Seton Hall University's Center for Public Service.  He was a panelist at the Swedish American Life Sciences Summit in Stockholm, Sweden in 2011.  Mr. Kasbo has been featured in O'Dwyer's PR Report commenting on the communications crisis resulting from the AIG financial collapse and is frequently quoted in the media regarding marketing communications issues.  Mr. Kasbo earned a Bachelor of Arts in Political Science / International Relations and a Master's of Public Administration from Seton Hall University.  His first book, "Marketing in Mayhem Economies," is due first quarter, 2013.
Doina Oncel
Founder Doina's Infinite Solutions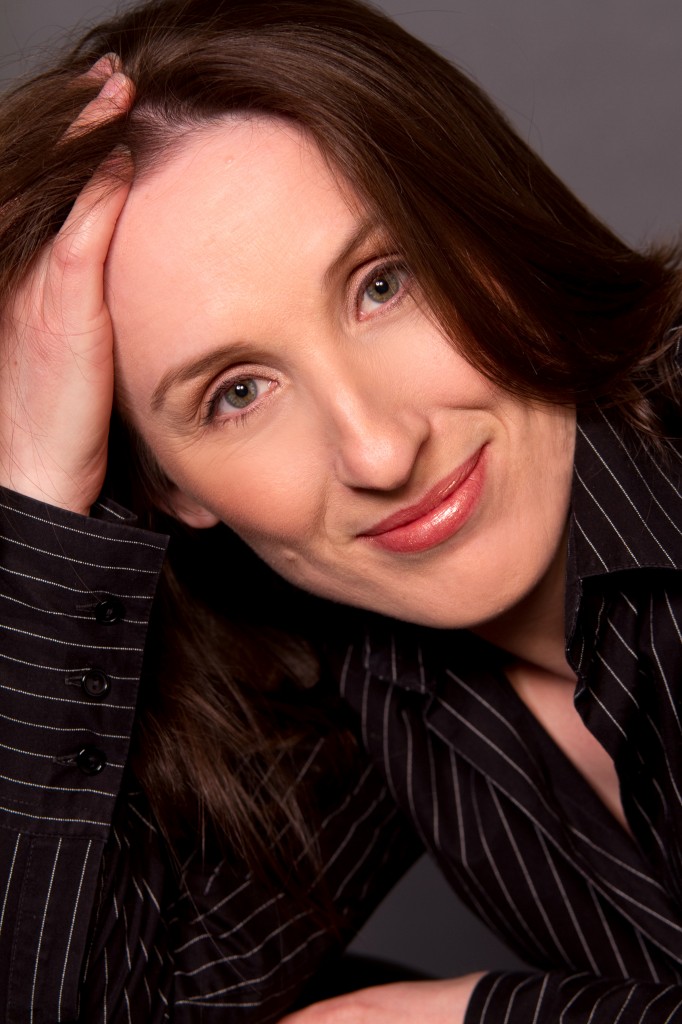 Doina Oncel is the founder and visionary of Doina's Infinite Solutions – a consulting firm offering Social Media Networking, Project Management and Public Relations to small businesses.  Doina immigrated to Canada in 1994 with a dream: to be successful in whatever she does.  Doina's entrepreneurial spirit emerged as she ran a renovation company generating 50% profit margins even though she knew nothing of renovation industry at the time. Her tenacity as well as her networking and business skills were the root of her success and word of mouth became the main form of advertising for her business.
The next chapter of her life involved returning to school to study the Assaulted Women and Children's Counselling Advocate program as she wanted to make a difference in other women's lives. Doina experienced domestic abuse herself having to flee her home and live in a shelter for three months with her two children. Once she had found herself to be strong enough to stay on her feet and found herself a place to live and a job in the nonprofit sector, Doina was determined more than ever to succeed in business.  She founded Doina's Infinite Solutions on 2011 helping small businesses to effectively use Social Media to grow their presence online.  In September of 2011 Doina was approached by the Entrepreneurial Moms of Toronto chapter to become one of the leaders in planning and executing mastermind events for mom entrepreneurs.
Although Doina is well on her way to success she is staying true to her community and finds it important to give back. She is currently sitting on the Board of Directors of Ernestine's Women's Shelter  helping women and their children escaping abuse.  "Doina has been featured on Small Business Big Ideas Show", on Neil Patel's blog Quicksprout.com and on various online publications." Currently Doina is working with Sean Gardner aka @2morrowknight as her Social Media adviser while building her new PR agency for Tech Startups which is planned to be in full service in 2012.
Gregory R. Wood, Ph.D
Chairman Wehle School of Business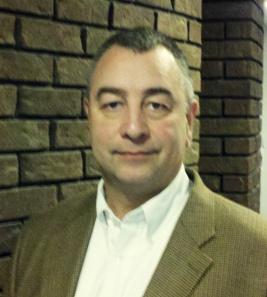 Dr. Gregory R. Wood is the Chairman of the Marketing & Information Systems Department in the Wehle School of Business at Canisius College in Buffalo, NY.   He is also president of HausMark Research Services, an independent consulting company serving businesses and not-for-profit organizations.  Dr. Wood's teaching and research interests focus on the use of social media in marketing and management.  You can follow him on Twitter (@Twtrwoodman) where he shares information about social media marketing and generally stays "on topic".


Missed the previous announcements? Check them out here:

Related articles