You are a gift. Every day people have the power to touch lives of those around them. Whether it is in a hug between parent and child, the smile from the barista at the coffee shop, volunteers giving out food to the needy, or someone holding the elevator door – we all form parts of this tapestry of life, we all hold gifts in our every day presence. Gifts we can share.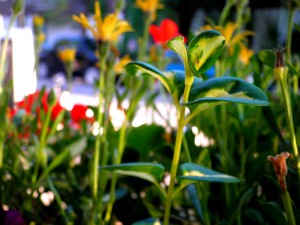 As this holiday season winds down, and we celebrate a new year I reflect on these things recognizing how truly blessed I am to have shared in the lives of so many people over the past year. People who share their gifts every day, and people who put themselves out there making the change in the world around them.
What we do every day has the ability to make someone else's day.
In business, we speak a lot about customer service. I often wonder if in the day to day service people realize what a difference, what an impact they can make on someones life simply by being present, by caring, by being themselves and by listening. It can be a challenge when day in and day out you do tasks that you perceive as the same. In essence, what I believe we need to do and realize is that every "thing" we do is not about things, or tasks, its about doing something for someone. If you can master that ability in your service practice, then every "task", every proposal, every project is an opportunity to make someone's day. Be outstanding. We can apply this in our personal lives, and also in our work lives ~ when we do this, I believe this is truly where we shine.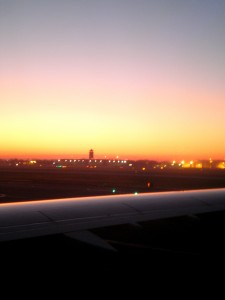 It is the dawn of the New Year, a new year full of challenges and opportunities. A year that like every other, we will reflect upon 364 days from now to sum up what we have done and where we will be going.
Many people wrote posts about what they plan, how to get there. One of my favorite, and most inspiring "plans" to stay on track came from Jacqueline Carly, with her #12in12. A great way to take on several accomplishments one step at a time.
Personally, I have many goals for 2012, like making sure to focus on balance. Integrating Social Media into my organization, and focusing on being a good leader for my team by developing our talent and providing inspiration and opportunity. Finally, one of the most exciting plans I have as this year sets out, is planning and realizing the "State of Now" (#140conf) Montreal for this upcoming May.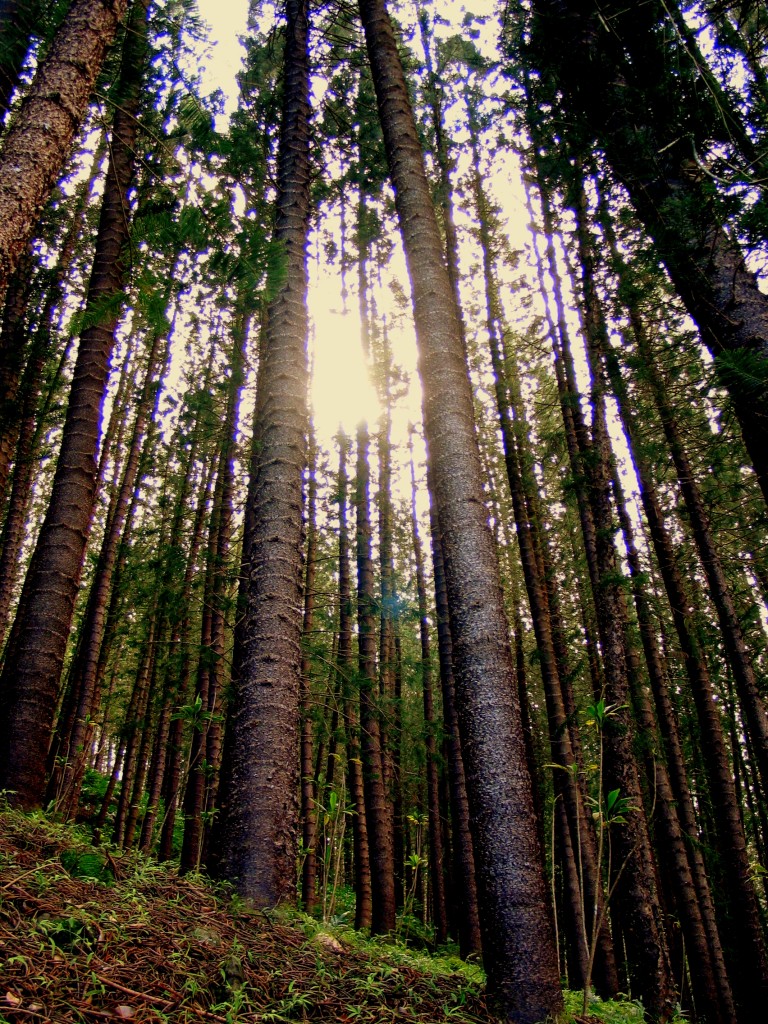 One day at a time, one step at a time this year will pass before us and it will be full of surprises. We may end up exactly where we thought we were going, or we may take a new turn and find ourselves somewhere completely different or new.
One thing is certain, regardless of how we get to where we are going, the people around us will inspire us to move forward, will help us when times are tough, will laugh with us, and will form our worlds, our 2012 experience.
We must be those people to each other, in business, in friendship, in family, in life. I am grateful to all of you for being a part of mine. Cheers to you and the dawn of a New Year, one with endless possibilities before us, a chance to "dream big" & shine.
So, what are your plans for 2012…How will you shine this year?