Tag Archives:
communication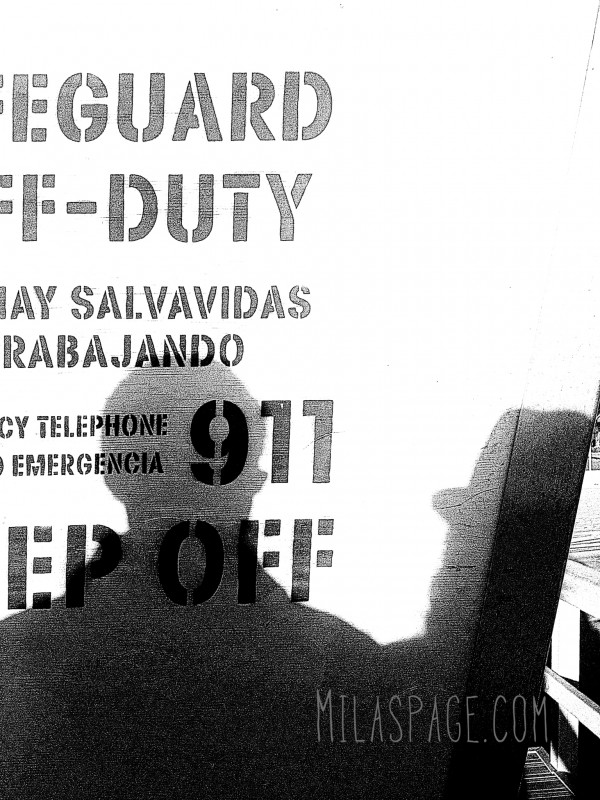 The underlying theme for much of what I have been seeing lately seems to have it's roots in fear.
Online and offline, people everywhere seem to be stunted by fear. This not only hurts your business, but it closes doors.  The worst part about fear is that not only is it hurting you, but I think in many ways it is obvious to those around you, and one must give some thought to the concept that people can "smell fear".  When the environment is fear, people adapt and start to alter their behaviors to their own detriment.
Fear vs. Success
Success is bred of confidence – even if that confidence is in the fact that when you take a risk, something may go wrong (fear) however you will not let it stop you because you know you can make something out of it. Amber Osborne wrote a beautiful post that covers this idea here.
Leadership, Marketing and Culture
The greatest ideas in the world and the most innovative changes do not come from those who fear. They come from those willing to put themselves on the line, who face realities, who respond, and who also take a chance.
In the workplace, fear of speaking up can hinder and organization by eliminating the opportunity for members of the community to drive positive change by sharing ideas. Often it's the collaborative perspective of people at all levels that add to the ability for a company to change with the needs of the consumer and to increase efficiency.