Monthly Archives:
March 2012
We have a problem in the workplace, and it's not Gen Y.
A while back I was thinking  about "the challenges" Gen Y pose on the workplace.  To those leaders who follow the latest developments or insights online of challenges we are facing, the concept of the challenges created by the "personality" or common traits of GenY are no surprise. It is everywhere. As someone in a hiring position, I value all my employees. Whether they be Gen Y or whatever. Everyone has value.
I believe it is important to understand what matters to employees, what motivates them, how you can create an attractive environment for them, and to use this information to provide a workplace that stimulates them on a professional and a personal level.
I see the value in examining some of the potential driving factors that make GenY different – but the problem is, I think some have taken this to a level where people are complaining about this group as difficult, or less desirable and allow themselves to be trapped in this thinking.
What's Happening?
What is really happening is that leaders have a new challenge,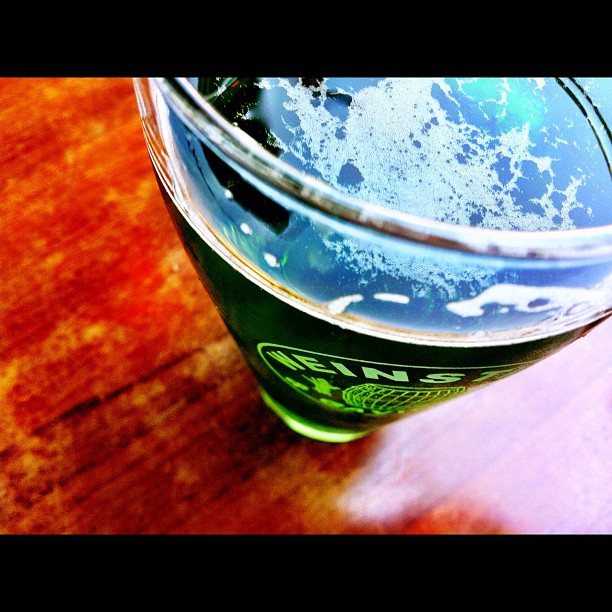 The Canada Geese are flying home – a sure sign of spring. More than that however, in Montreal – the real start to spring is the St. Patrick's Day festivities which include a full out parade.
This year  marks the 189th annual  St. Patrick's Day parade in Montreal.